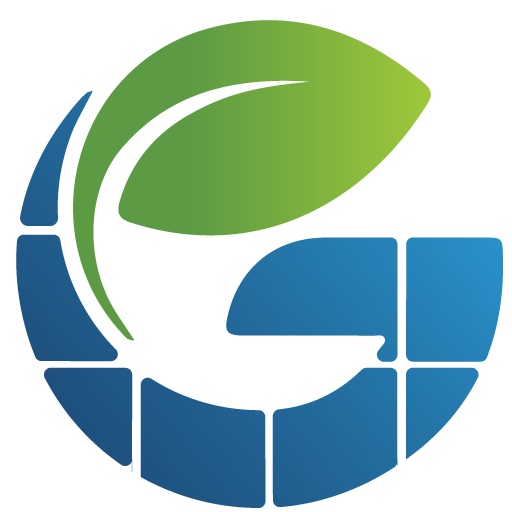 GREENVISION ENERGY
Leading Solar Energy Company
Green Vision Energy is a leading solar energy company that aims to provide revolutionary solutions for commercial, residential, agricultural and industrial sectors. We are a group of intelligent and creative individuals with a passion for innovation and sustainability.
Our planet is our legacy – and there's only one of it. The extensive use of fossil fuel energy for decades has caused irreversible damage to our planet, and we need to take action before it's too late. So, let's join hands to lead a more responsible way of living – let's go solar.
Over the past two decades, renewable energy solutions have emerged as an ecologically superior, more profitable and reliable, and safe source of energy. Green Vision Energy is proud to be one of the very few ventures in Pakistan who have discovered the potential of renewable energy in all sectors, and now we are here to help you discover it.
We recognize that solar power is emerging as a power supply technology and is contributing significantly to the energy mix all over the world, which is why we have brought you this energy in Pakistan in a more refined and enhanced way than ever.
Green Vision Energy is fully committed to contribute to innovation and growth in renewable energy across Pakistan and provide value to its clients in terms of innovation, reliability, and sustainability.
We've Made Our Choice
Now it's Your Turn
Join us in a movement for revolutionizing the energy sector
in Pakistan while taking care of nature!
GO SOLAR PAKISTAN
We Are Impacting Millions Of Lives Across Pakistan
You matter to us. Get in touch with us today

You Alone Can Make a
Difference by Going Solar